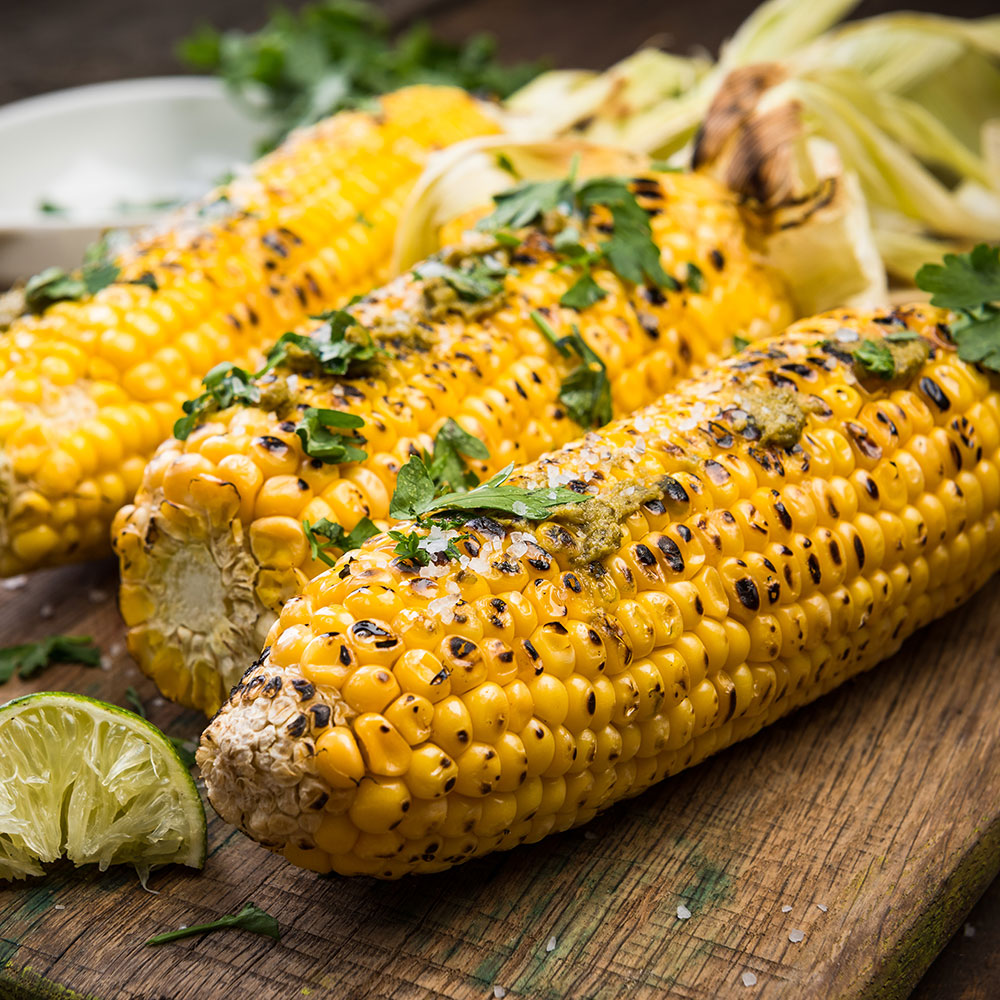 Get more from your grill this summer with quick-fix ideas that bring dinner to the table faster. Start with a fired up grill, assemble your ingredients, hit the timer and go!
Alongside the hot dogs, burgers and boneless chicken breasts, add fruit like pineapple, peaches and bananas. You can grill ripe strawberries, blueberries, blackberries and raspberries in a grill basket. Grilling brings out the caramelly sugars in ripe summer fruits, making them perfect for side dishes and desserts.
From grills to platters to plates, shop our site for the cookware you need. The Home Depot delivers online orders when and where you need them.
Explore More on homedepot.com