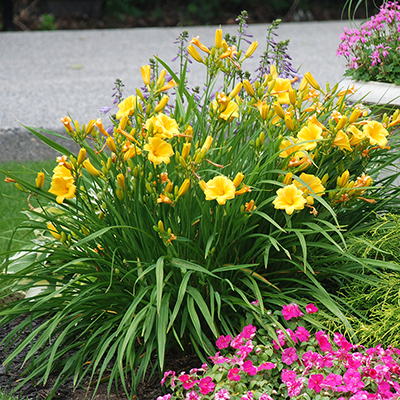 Gardening well means learning from history, trusting the mystery of the future, and learning the best way to approach problems that we encounter in the journey. This advice comes from gardening expert and author of the New Gardener's Handbook: Grow a Beautiful & Bountiful Garden."
"Gardening is supposed to be fun," Beyers says. "It's more relaxing and enjoyable when you feel like you know what you're doing." This year, try new tips and techniques for your best gardening year.
To level set, check out the video Top 5 Gardening Tips for Rookie Green Thumbs and read on for Beyers' Top 10 Do's and Top 10 Don'ts for Your Garden.
Whether you need the right planters, seeds or potting soil, The Home Depot delivers online orders when and where you need them.
Explore More on homedepot.com