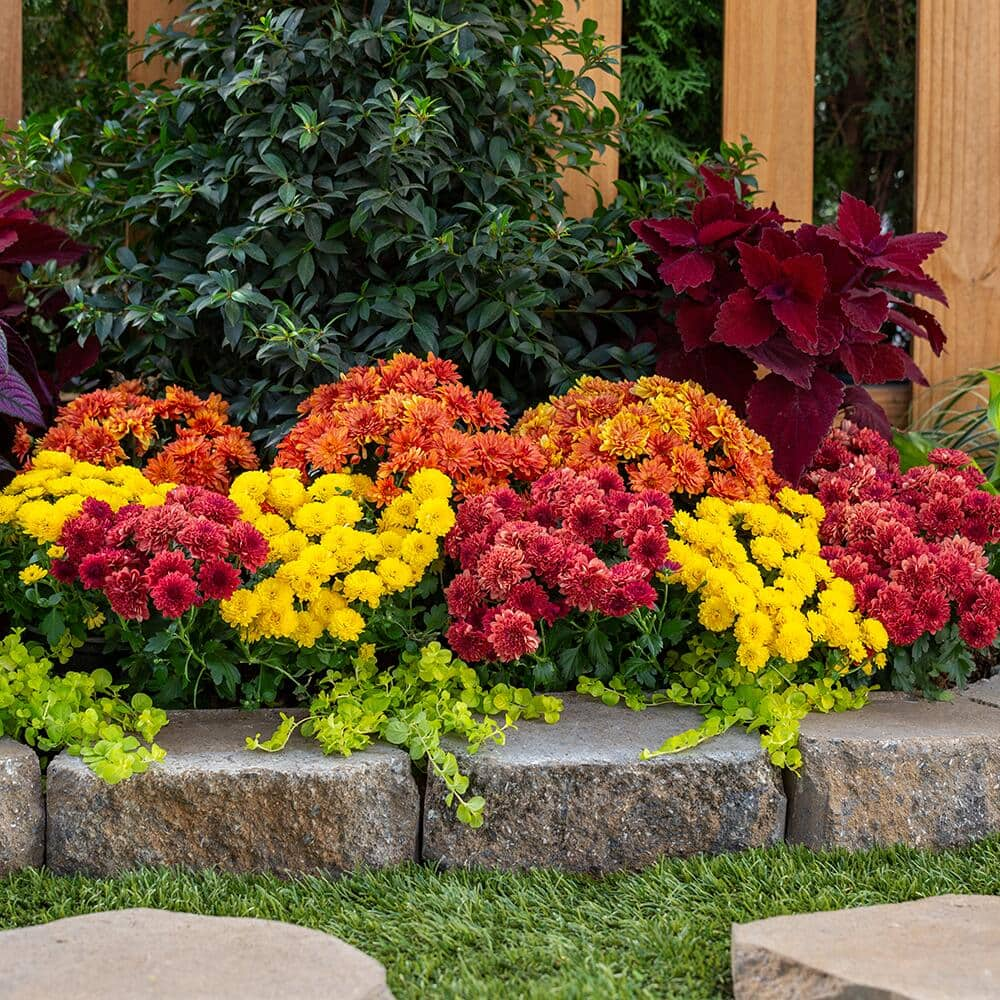 When shopping for plants, you're likely to read and hear new terms. One of the biggest areas of confusion for beginner gardeners is the difference between annuals and perennials. If these terms have you scratching your head, never fear. This guide will define both types of plants and explain how annuals and perennials differ. By the end, you'll be ready to choose the best options for your flower beds and containers.
What are Annuals?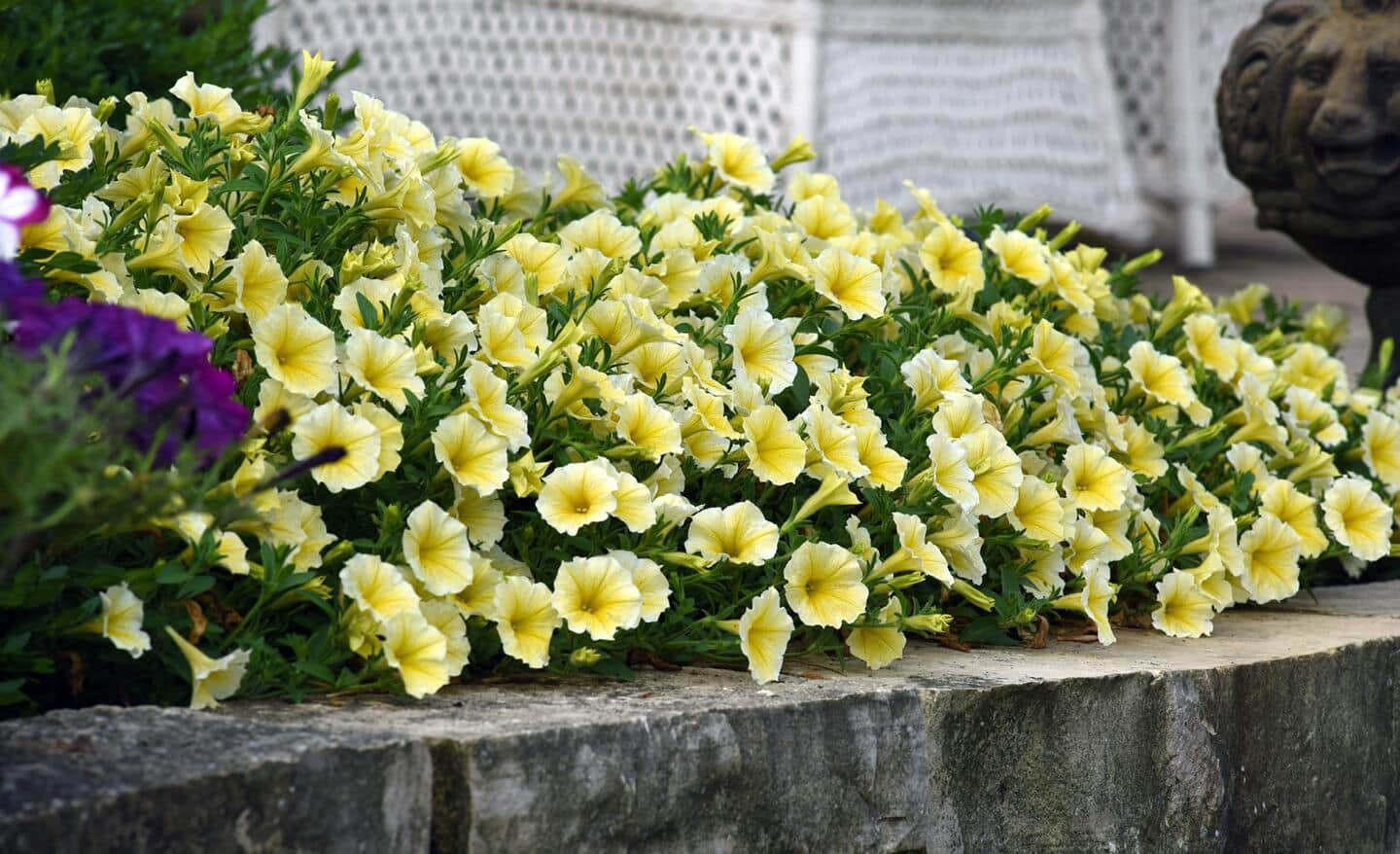 An annual is a plant that produces colorful blooms all season long and lasts for just one season. If you want to enjoy the beauty of an annual the following year, you'll need to plant them again. Some examples of annuals for most of the U.S. include:
Begonia
Caladium
Calibrachoa
Geranium
Hibiscus
Impatiens
Lobelia
Marigold
Mum
Naturtium
Pansies
Periwinkle
Petunia
Zinnia
Tip: Try planting annuals in planters and pots. You can fill your containers with new colorful flowering plants each year to refresh your outdoor living space.
What are Perennials?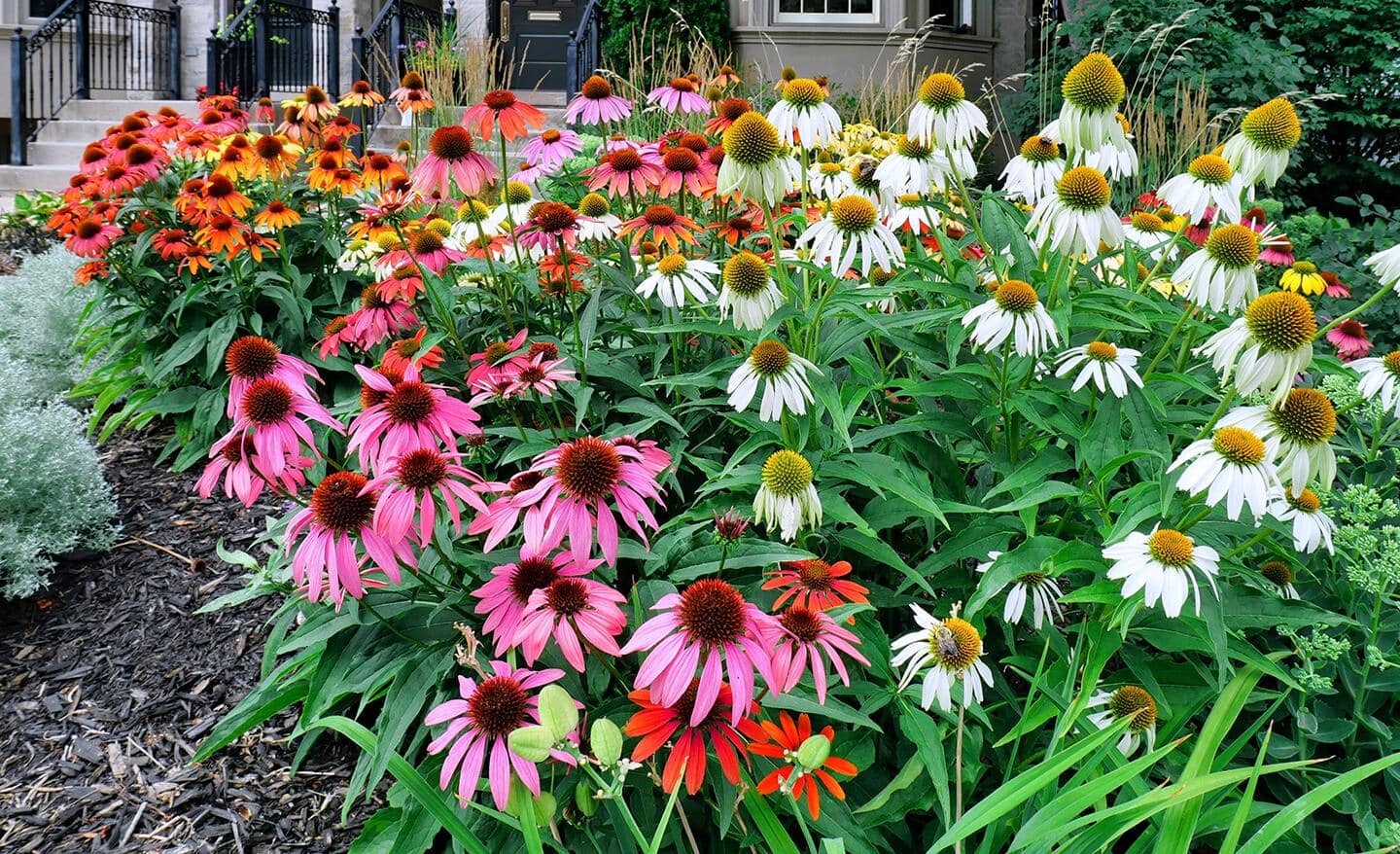 You plant perennials only once because they return year after year. As a result, they're a good pick for beginners who want to minimize how much time is spent planting in the future. What's perennial in your area depends on winter cold and summer heat. Learning your area's USDA hardiness zone will help you choose the right annuals and perennials for your garden.
Some examples of perennials for most of the U.S. include:
Black-eyed Susan (rudbeckia)
Clematis
Coneflower
Coreopsis
Daisy
Daylily
Hellebore
Hosta
Lantana
Lavender
Peony
Phlox
Rose
Salvia (perennial varieties)
A bonus with perennials is that they can grow big enough to divide over time. When a plant reaches this point, split the plant and place elsewhere in your garden or share with a friend.
There's another category of plants between annuals and perennials: biennials. Biennials take two seasons to complete their life cycle. After planting, biennials grow through the first warm season, then go dormant. In their second year, they flower and produce seed, then die. Popular biennials include foxglove, parsley, hollyhock and delphinium. In the garden, treat biennials like short-lived perennials.
Hardiness Zones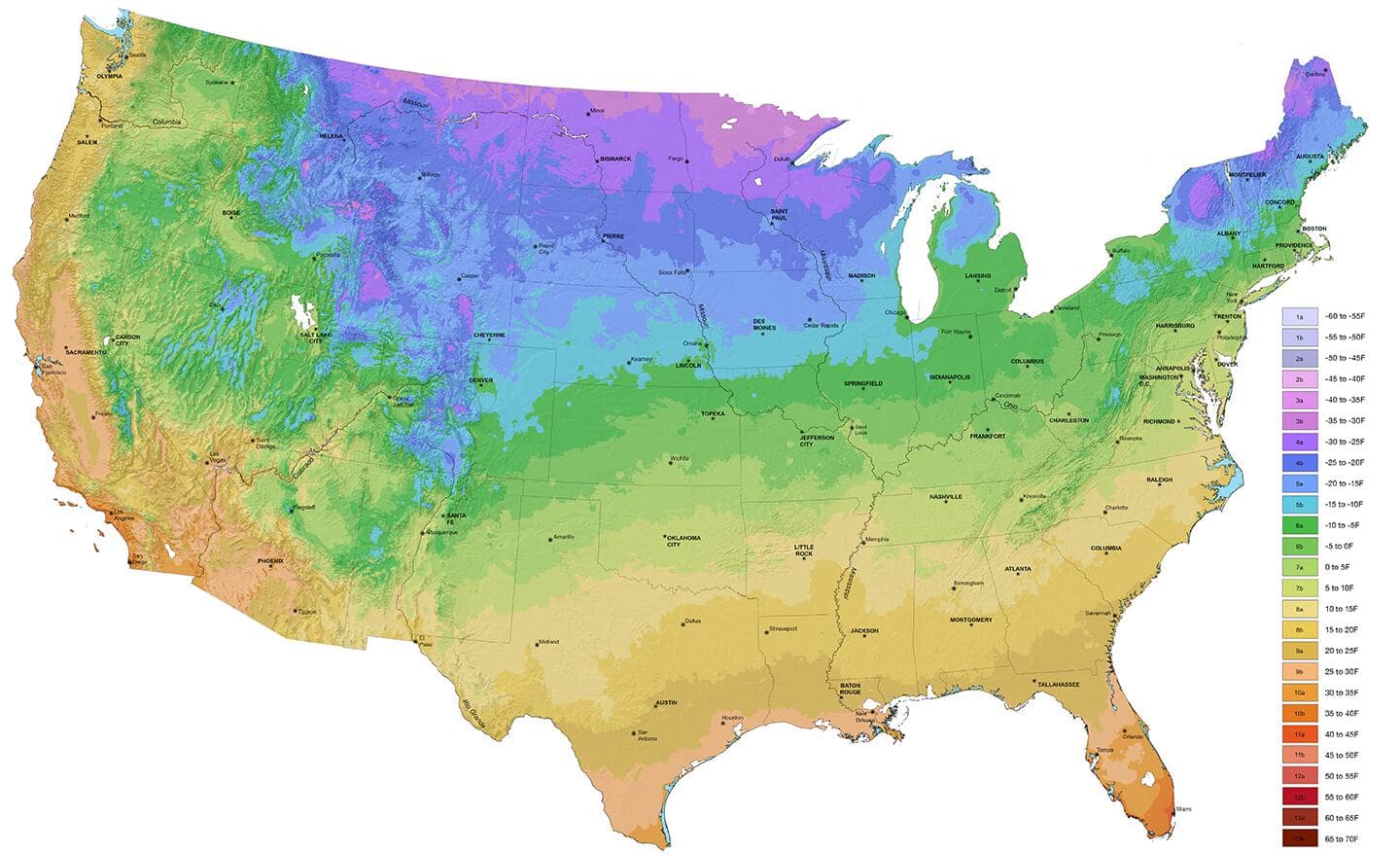 One reason why annuals and perennials can seem so mysterious is that a specific plant could be either, depending on where you live. All plants prefer certain types of weather. Some can withstand frigid cold weather, while others need mild or warm temperatures year-round.
If you live in a place with cold winters, a heat-loving perennial might bloom in the summer but then die when winter comes. In this case, the plant is actually an annual because it won't bloom the next year.
The U.S. Department of Agriculture (USDA) has taken the guesswork out of choosing plants based on your climate. Its hardiness zone system assigns numbers to regions with similar weather patterns across the U.S. When you know your hardiness zone, you can select perennials that can take the average minimum temperatures where you live. The hardiness zone is why you see phrases like "annual in zones 4 and 5, perennial in zones 6 to 10" printed on plant tags.
Annuals vs. Perennials Bloom Time and Cost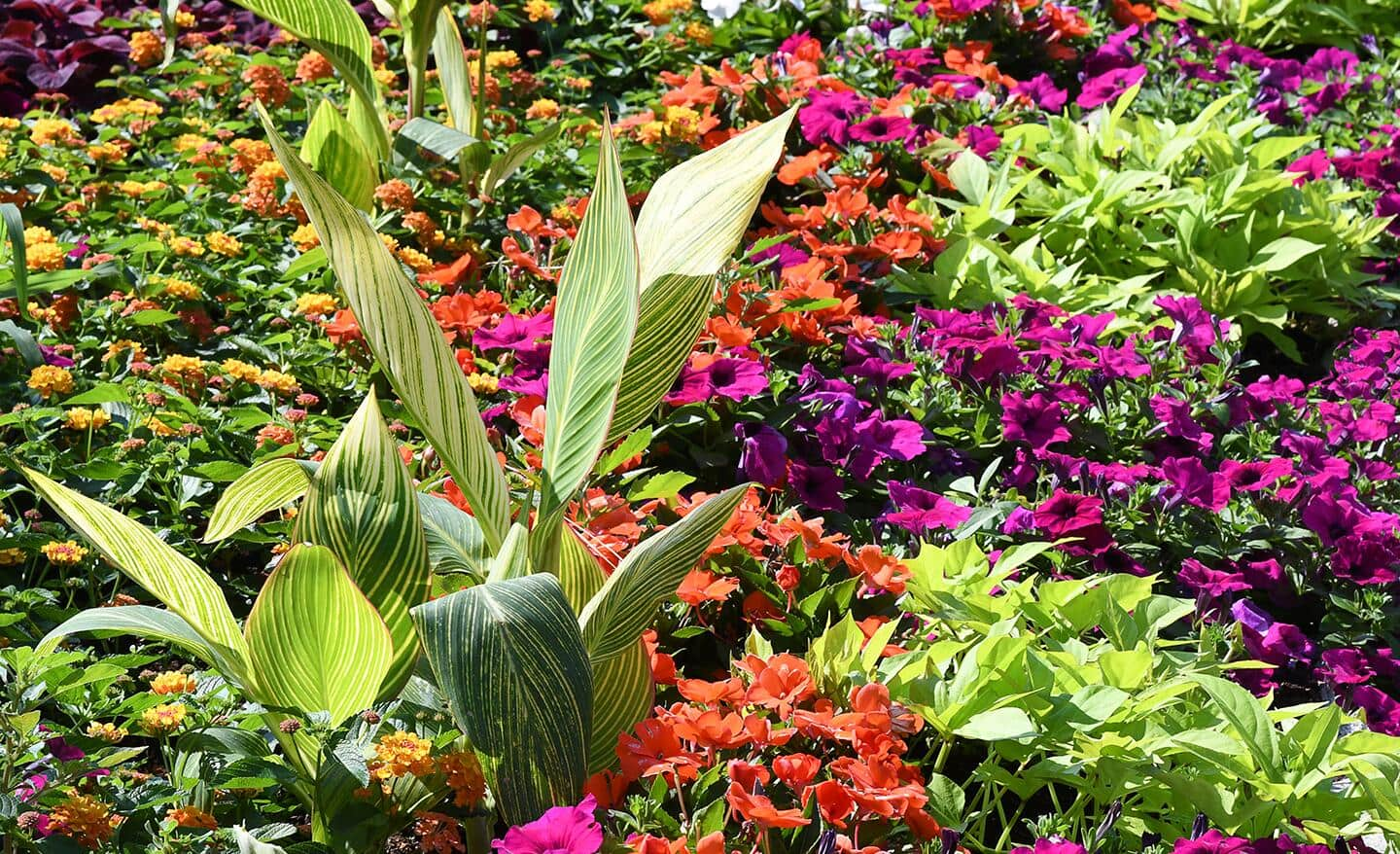 Bloom time is a major difference between annuals and perennials. Perennials usually have shorter blooming periods while annuals produce flowers for longer. 
With the right care, you can enjoy annuals throughout the summer until the first frost. Some annuals require deadheading to keep blooming. To deadhead, use pruning snips to remove faded and dead flowers from plants. Check plant tags to find out if deadheading will benefit the annuals in your garden.
Cost is a factor when choosing annuals and perennials. Set a budget before you shop and think about how much you want to invest each year. For a more budget-friendly first flower garden, annuals may be the better option. They're low-maintenance and offer up color all season long. Perennials require more upfront investment but come back year after year. 
Perks of Perennials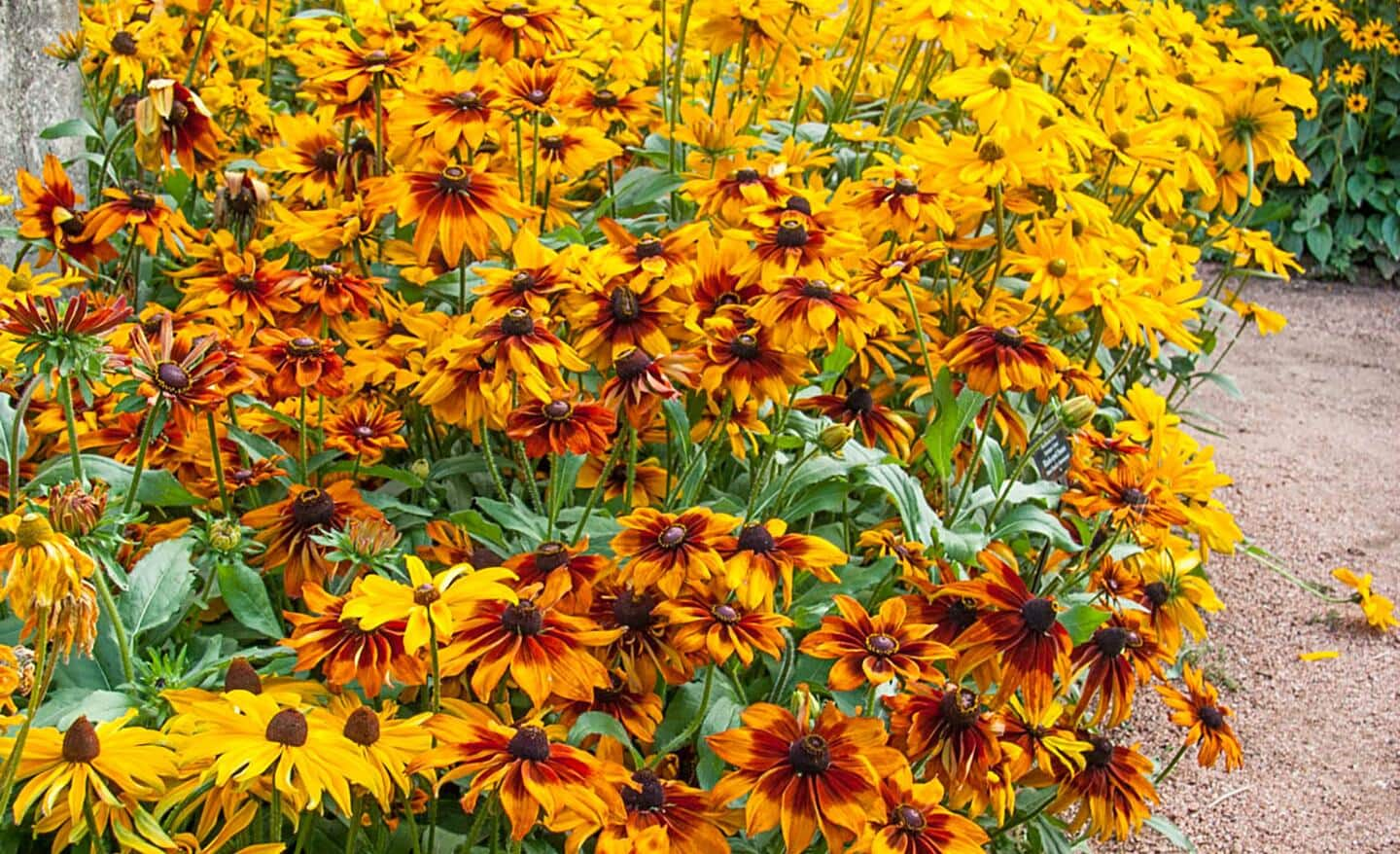 One of the simple pleasures of having a garden is watching bees, birds and other insects visit. In the gardening world, insects and birds collect and move pollen from one plant to another.
Perennials live in your garden year after year and support pollinating insects' life cycles. In your garden, you'll observe that pollinating insects prefer some plants over others.
Sometimes the preferred plants are native species or nativars (cultivated selections of native straight species). Get involved with local gardening groups to learn the native species in your area and the best pollinator plants, annual and perennial, for your garden.
Popular Perennial Pollinator Favorites:
Allium
Bee balm
Catmint
Clematis
Coneflower
Dianthus
Lavender
Russian Sage
Salvia (perennial)
Sunflower
Be Creative with Annuals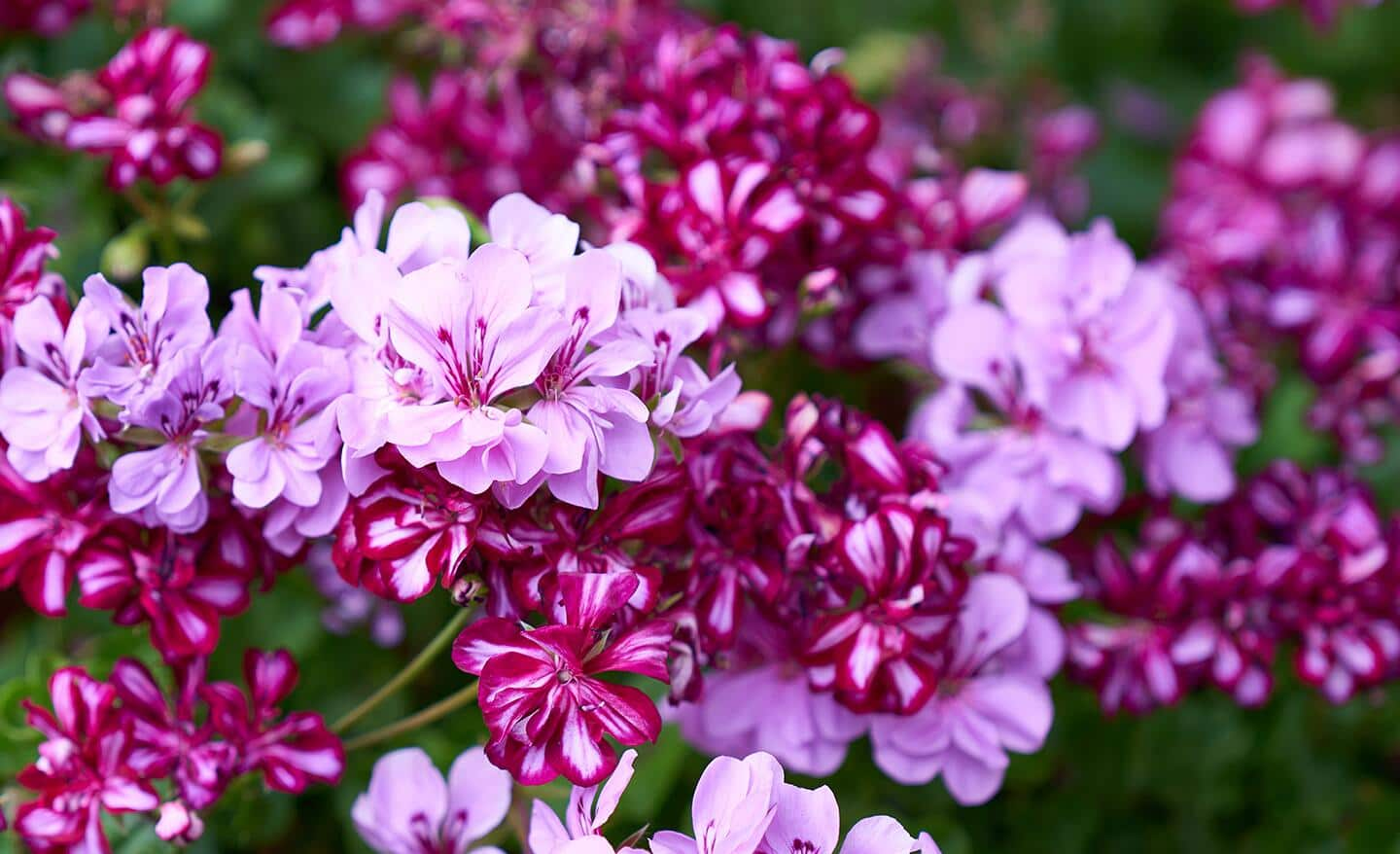 For many gardeners, part of the fun is growing new plants. It's like decorating your garden. You might want to fill your beds and containers with new colors each spring or see what it's like to grow different types of flowers.
If you want the freedom to experiment, annuals are a good option. Each year, you can start things off fresh. If you don't like the finished look, there's no commitment. You can change it all when it comes time to plant next year.
Favorite Colorful Summer Annuals:
Begonia
Caladium
Calibrachoa
Celosia
Cuphea
Euphorbia
Geranium
Impatiens
Lantana
Marigold
Pentas
Petunia
Portulaca
Salvia
Mix Things Up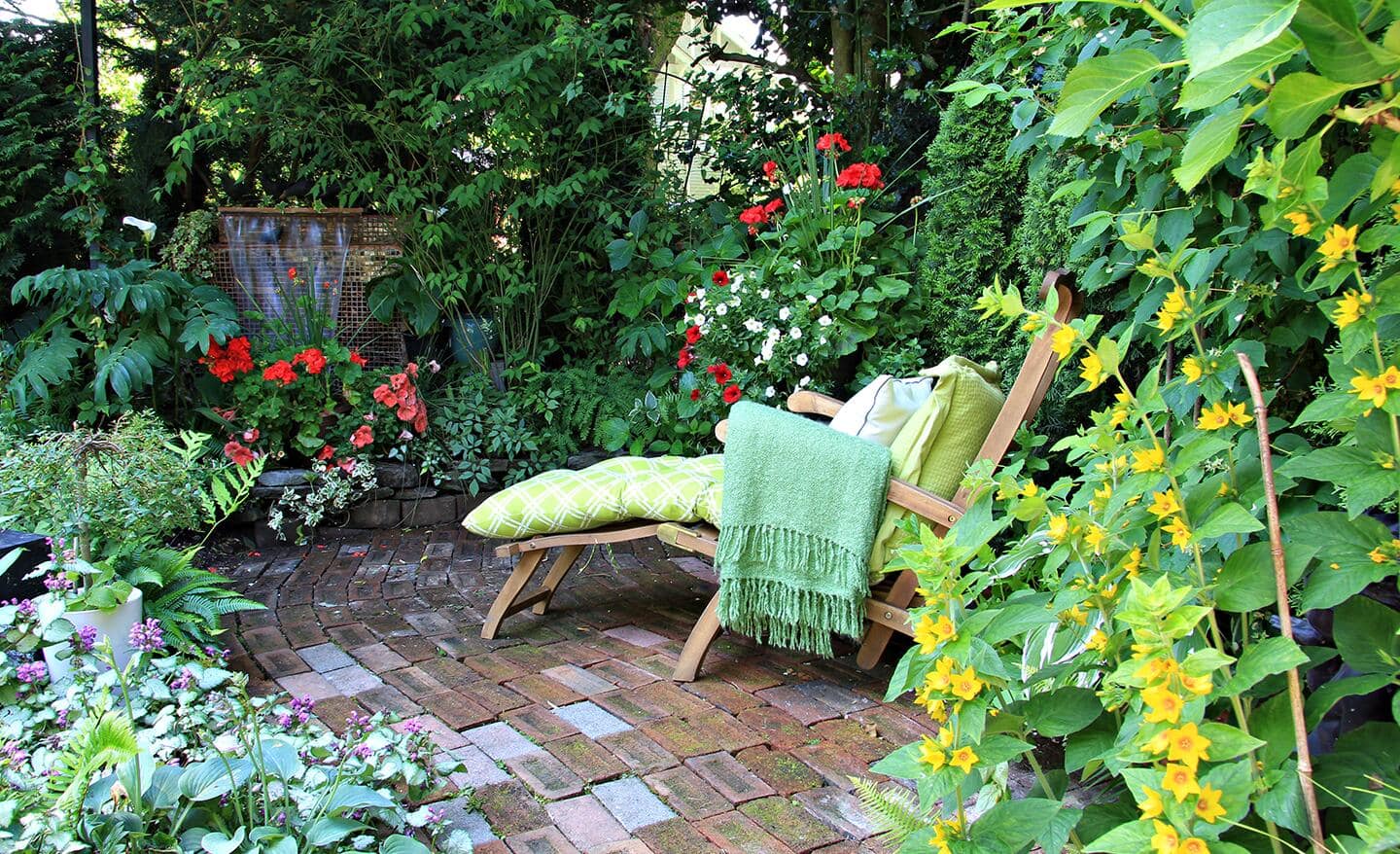 Gardens often look the most beautiful with a mix of annuals and perennials. Since perennials have shorter blooming times, adding annuals can keep your beds colorful all year. A blend of both can also cut down on maintenance. You'll have some plants that need very little tender loving care and some that require more attention.
Tip: Choose perennials for foliage as well as blooms. You want foliage that holds interest after flowers fade.
Care Tips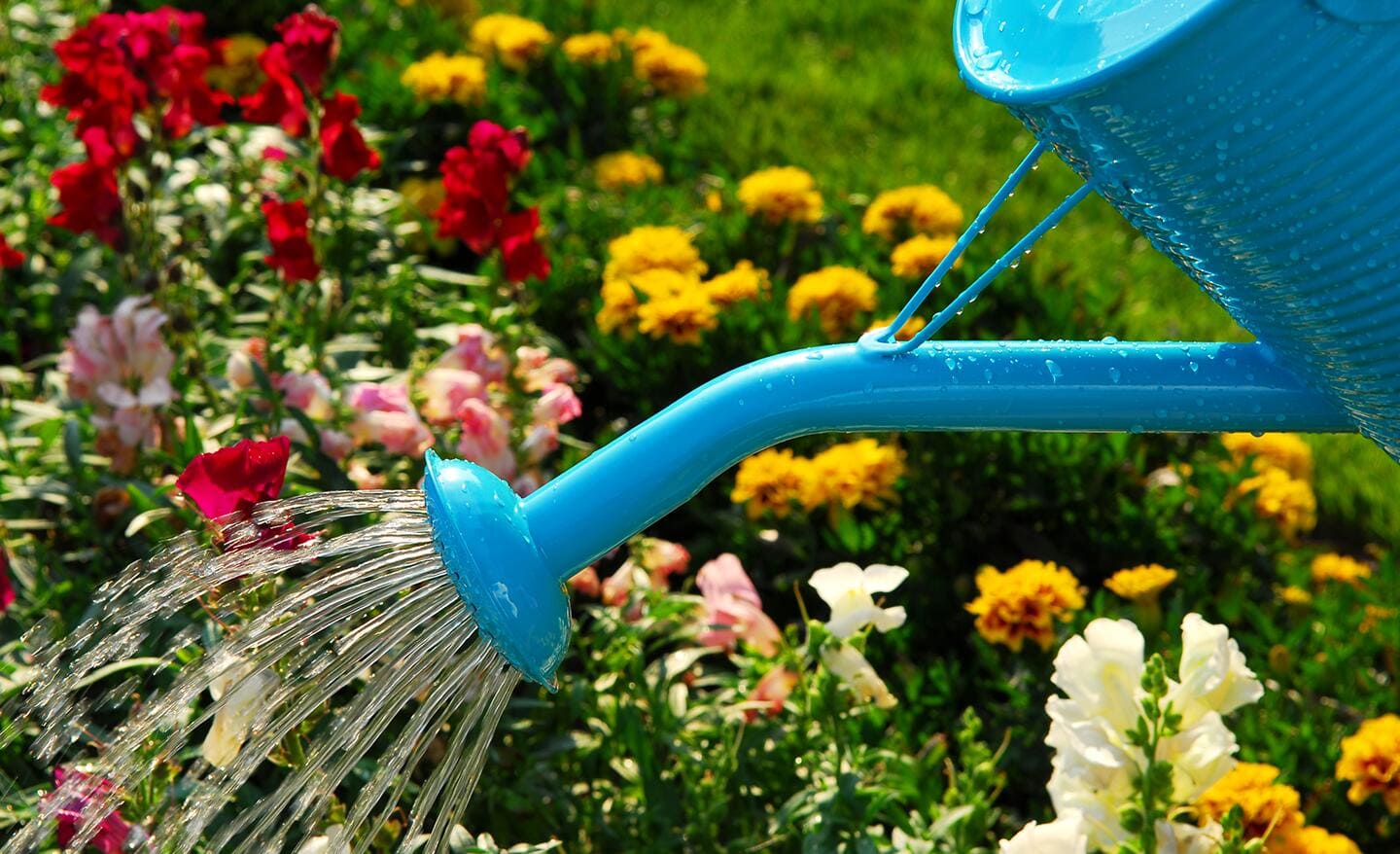 Perennials require less upkeep once they're well established. To care for perennials, add mulch to insulate, prevent weeds and hold moisture. Water in the early morning when the soil is dry, especially during drought or extreme heat.
To divide a perennial, use a shovel to dig up the entire plant. Use your shovel or a garden knife to split the plant into two or more new plants. Divide perennials in late winter before they bloom, or in fall before they go dormant.
With annuals, you're more likely to water frequently and apply fertilizer to support growth. Annuals may also need more organic pest control products to thrive. The good news is that by selecting annuals that fit your yard's light, soil and moisture conditions, you may cut down on maintenance.
With careful planning, you can mix annuals and perennials with beautiful results. Use the natural light patterns in your yard to choose plants, and keep your growing zone in mind as you compare options. Ready to get the outdoor plants for every bed and container in your garden? Use The Home Depot Mobile App to locate products and check inventory. We'll take you to the exact aisle and bay.