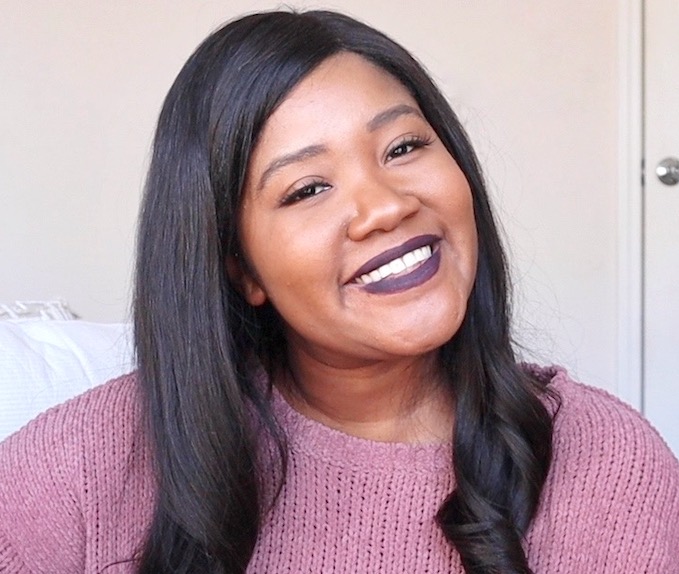 A Note From The Home Depot
Summer may be in full swing, but it's never too early to start getting ready for fall with some great decor! Our resident DIY expert, Ashleigh Lauren,  has all the details on how you can add some flair to your door.  
I have to start by saying these two wreaths I'm going to share today are both fun and easy to make! The first one I'm going to share is a fall wreath using a metal hoop. To bring in the boho style, I decided to add pampass grass. To attach them to my wreath, I first cut the stems. 
I then added each one using floral wire. I wrapped the wire around a few times and then twisted them to secure them in place. I used my wire cutters to snip off any excess pieces.  
Next, I added wood beads to twine. This also added to the boho fall feel, and served as a different way to hang the wreath. After I added the wood beads to the twine, I tied it to the top of my hoop and also made a knot on the last wood bead on top. I created a loop to make an easy way to hang this.
And now I have a wondrous fall boho wreath to hang. I love how simple it was to create this wreath, and there are so many variations you can do to create your own! Now let's move along to my second boho fall wreath I have to share with you.
Square Boho Wreath
To create this next wreath, you will need four poplar boards. These particular poplar boards are one of my favorites to use because there are so many fun DIYs you can create with them. To start, I measured out how long I would like my wreath to be, and then I marked this, keeping in mind that I will be cutting each end at a 45-degree angle. 
After I got my piece marked, I took it to the milter saw and I cut each side at a 45-degree angle.
To attach each piece, I used my wood glue.  You can also clamp your piece together using small wood clamps if needed. 
I chose to stain my frame using the color Golden Oak, but you can paint, stain, or spray paint.   
Now the fun part — adding all your florals! I tied a piece of floral wire to the edge and used it to attach everything I used.  I also attached those same white flowers I used on the previous wreath using my glue gun.
After that, I attached a gold aluminum sheet to the bottom half of my wreath. I measured out how wide it needed to be first, and then I used my tin snips to cut it out. 
To attach the aluminum sheet to the wreath. I used my glue gun, and I glued it along the edges.
 Then, I attached the wood beads to the top the same way I did for the hoop wreath. 
And once again, I have another stunning wreath that can hang inside or out. These would also make the perfect gift, and you can even make some moolah by selling these too! I have to say that this wreath is my favorite, and it will be on my door this fall. 
This post was created in partnership with The Home Depot. The author may have received compensation for this article and associated images or video, potentially in the form of products and/or services. All expressed opinions and experiences are the author's own words.